Bamboo Capital Partners is an impact investing platform which provides innovative financing solutions to businesses in emerging markets serving the needs of low- and middle income populations, thus catalysing lasting impact. We bridge the gap between seed and growth stage funding through a full suite of finance options – from debt to equity – which we activate unilaterally or through strategic partnerships. Bamboo is a partner of Palladium, a global impact firm with operations in 90 countries.
Bamboo aims to improve the lives of the world's most marginalised communities while delivering strong financial returns.
So far, our investees have achieved: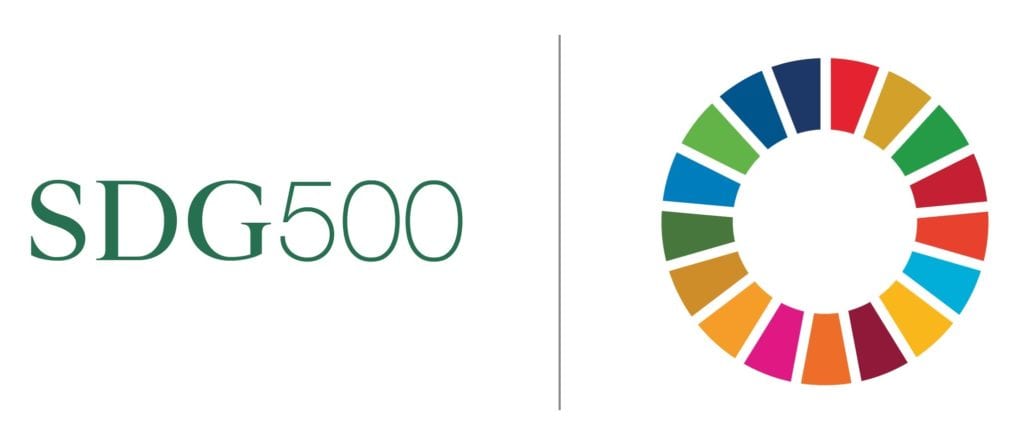 SDG500 is a groundbreaking USD$500 million impact investment opportunity which aims to accelerate progress towards the SDGs. It is led by a coalition of private and public sector entities, including United Nations bodies, nongovernmental organisations and Bamboo.