Do you want to contribute to impact investing?
If you are interested in learning more about impact investing, please contact us.
Qualified investors & Family offices
Institutional investors, Fund of funds and Financial Institutions
Multilateral organisations & Governments
Non for profit organisations & Foundations
Created in 2007, Oasis is part of Bamboo's first generation of Funds. Oasis deploys private equity investments in different energy access business models (such as LPG gas, pico-solar, distributed solar energy, pay-as-you-go business models, mini-grids using technologies from biomass to solar, etc.).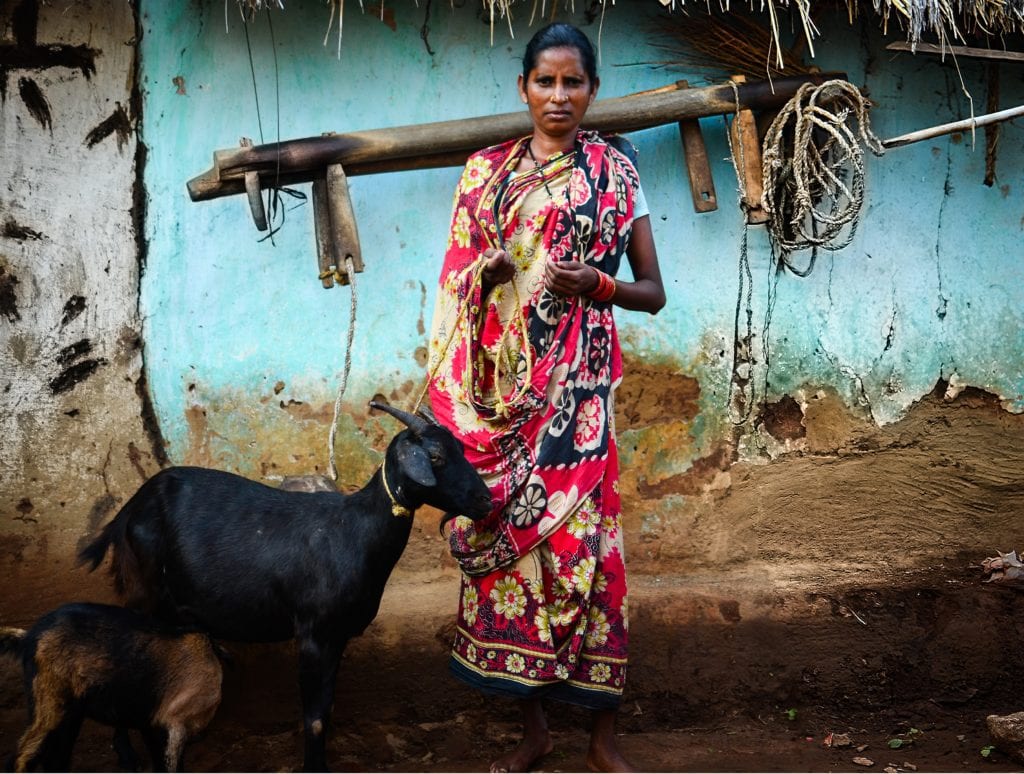 Bamboo's Financial Inclusion Fund II invests in companies that scale financial inclusion, through business models ranging from microfinance institutions to Fintech money operators, correspondent banking and peer-to-peer lenders.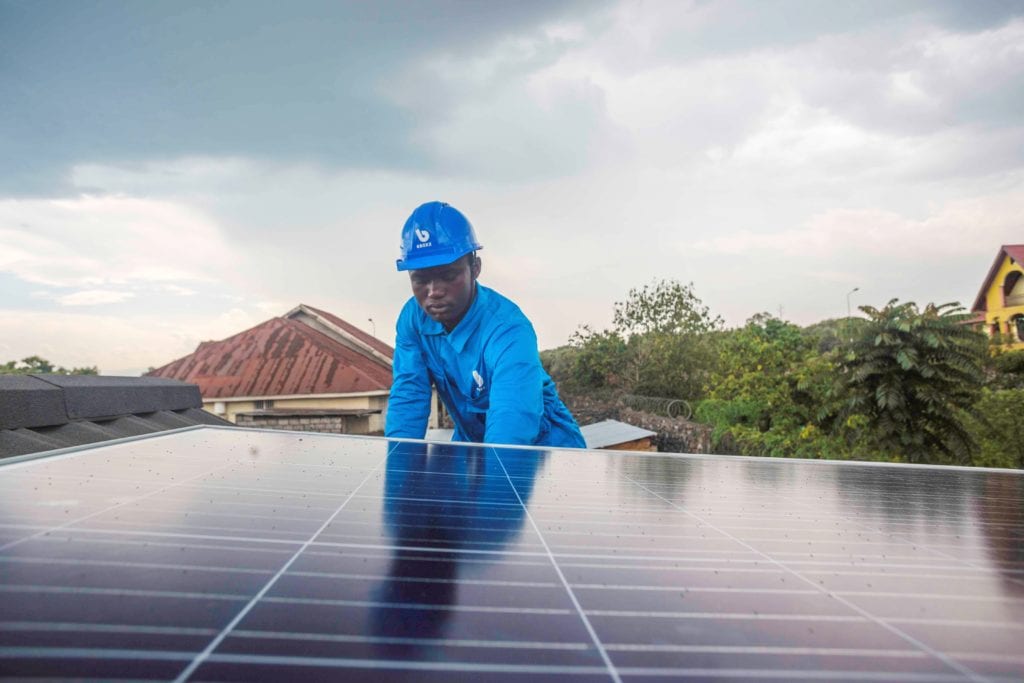 BEAM deploys equity capital for distributed energy service companies (DESCOs) and unlocks further financing through debt, joint-ventures and co-investments, to accelerate access to off-grid energy in sub-Saharan Africa and Asia.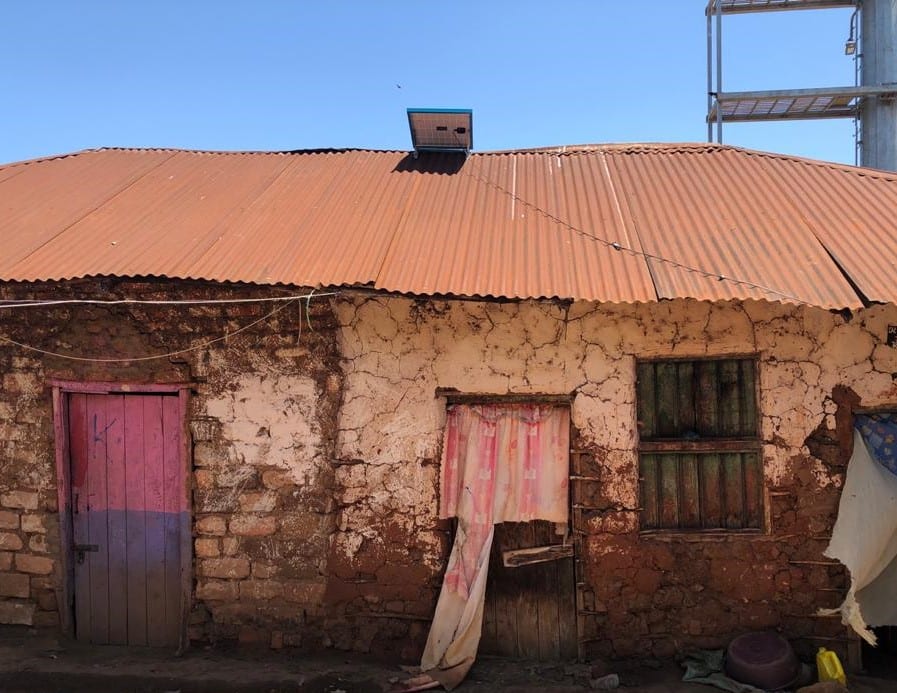 The OMDF Fund finances off-grid solar companies and financial institutions active in the off-grid solar sector in Madagascar.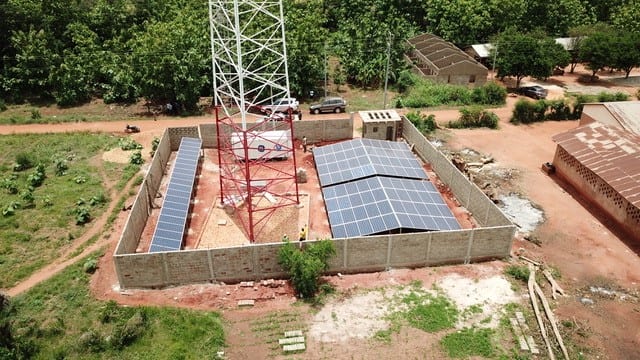 The OGEF Fund invests in companies that provide renewable, off-grid energy access solutions in Haiti, with the objective to electrify 200,000 households in Haiti within the next 10 years.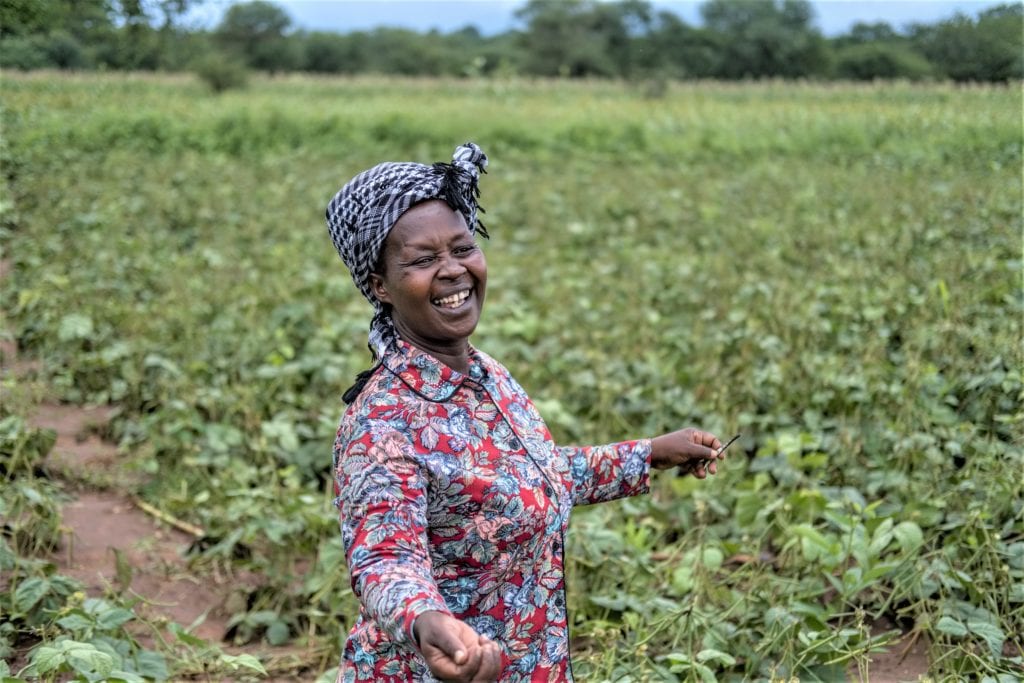 Initiated by IFAD in partnership and with funding from AGRA, the European Union, the Organisation of African, Caribbean and Pacific States (OACPS), the Government of Luxembourg, IFAD. The IFAD investment was made possible thanks to the financial support from the Swiss Agency for Development and Cooperation (SDC). Managed by Bamboo in partnership with Injaro (as Investment Advisor) and with Technical Assistance led by Agriterra.
The ABC Fund finances and provides technical assistance to underserved yet profitable segments of agri-business value chains in low- and middle-income countries, with the aim of improving rural livelihoods of smallholder farmers.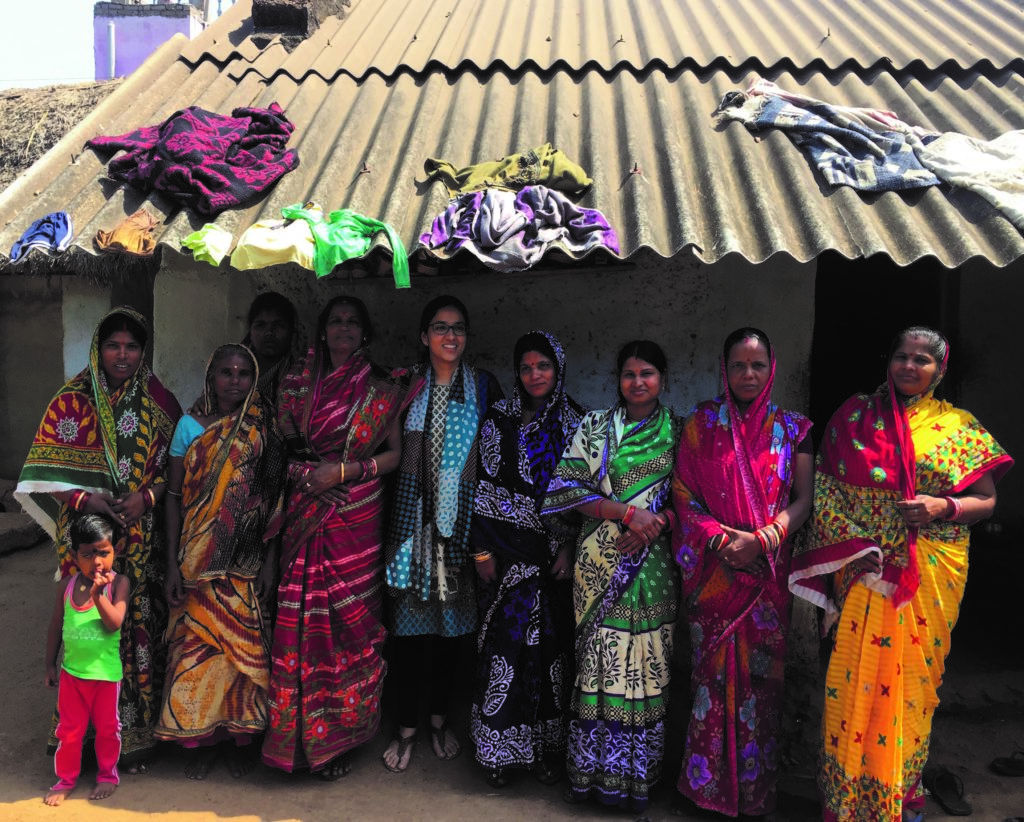 Partner: CARE Enterprises
The CARE-SheTrades Fund, powered by Bamboo Capital Partners, invests in businesses and works with them to shift historically unfair workplace barriers and power dynamics that hold back poor working women. We seek to grow businesses that create prosperity by giving women and other marginalized communities the power to envision and make change happen for themselves.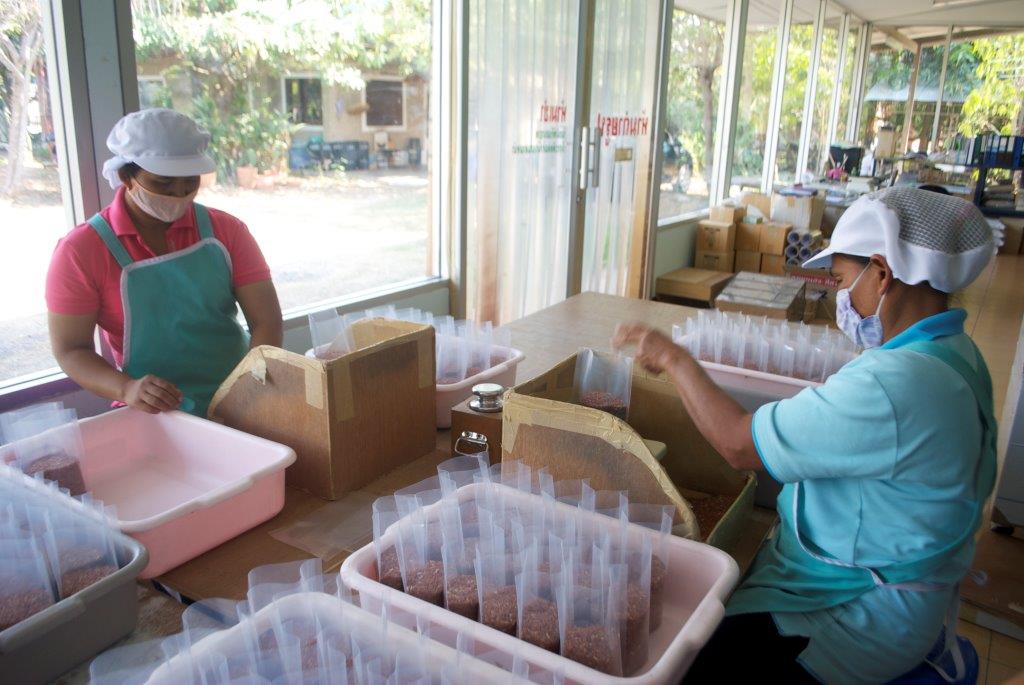 Partners: UNCDF, Government of Luxembourg
The BUILD Fund catalyzes and finances small businesses in the Least Developed Countries (LDCs), as an extension of the UNCDF's mission.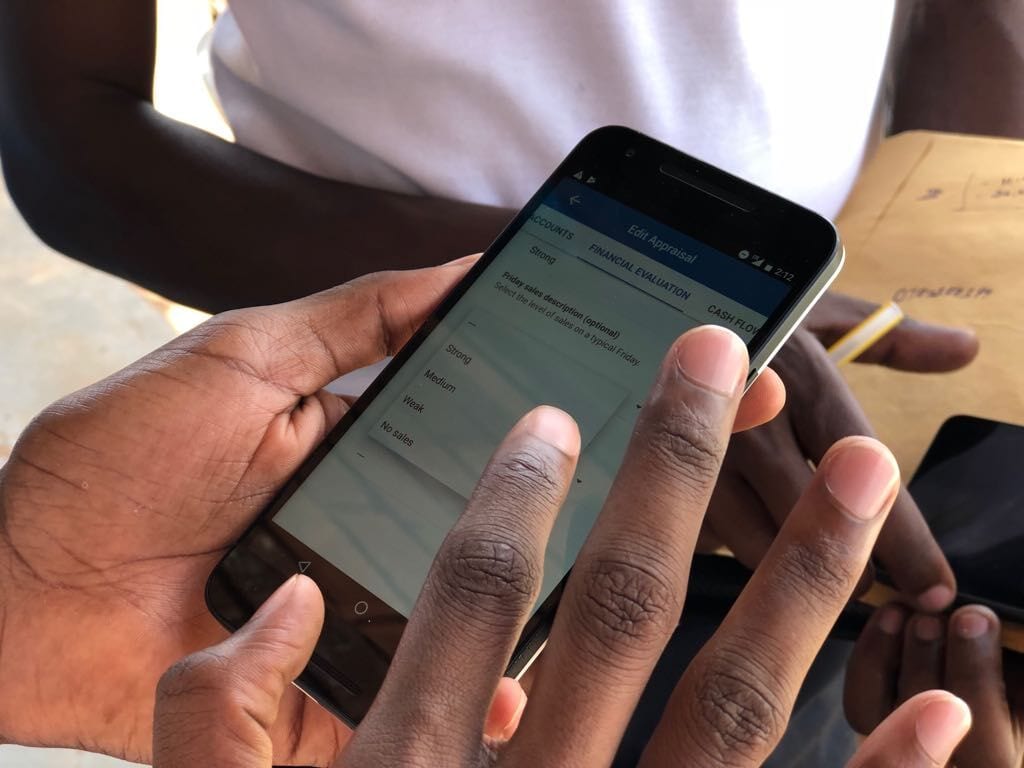 Partner: Smart Africa
With funding from: Government of Luxembourg, Government of Côte d'Ivoire
BLOC Smart Africa invests in tech-enabled African businesses in the following verticals: financial inclusion, access to energy, access to healthcare and medical services, access to education, ag-tech and digital infrastructure.
Partners: Regional Development Financial Institutions
BLOC Latin America invests in tech-enabled businesses in Latin America and the Caribbean, in the following verticals: financial inclusion, access to energy, access to healthcare and medical services, access to education, ag-tech and digital infrastructure.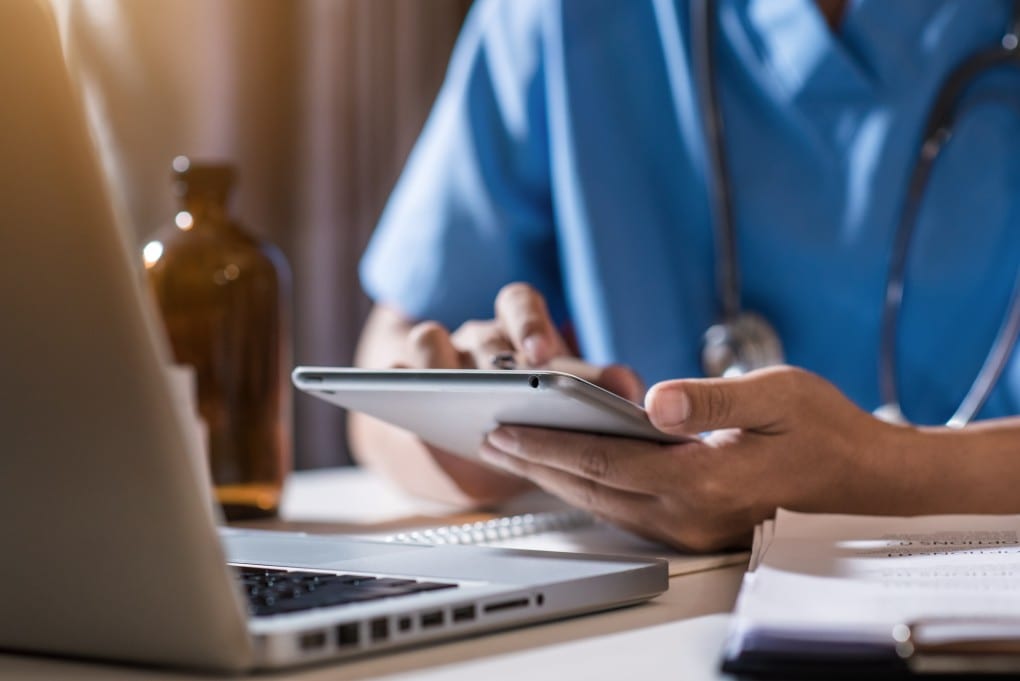 Partners: Stop TB Partnership, Baraka Impact Platform, Artha Initiative
The HEAL Fund deploys capital into early-stage medtech companies, digital health solutions, and other service providers that have the potential to improve access to health care.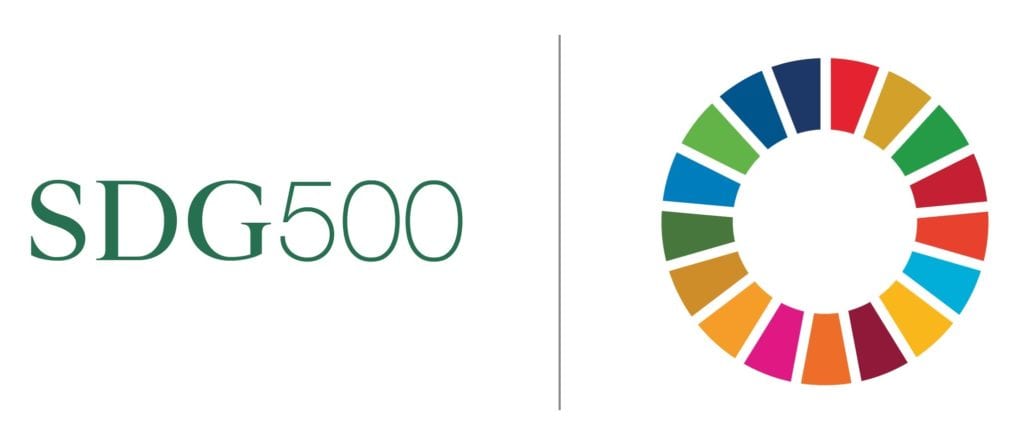 SDG500 is a coalition of private and public sector entities, including United Nations bodies, nongovernmental organisations and Bamboo. This coalition is a groundbreaking USD$500 million investment platform to accelerate progress towards the SDGs
Our Funds under management monitor both positive impact created through our investments, as well as Environmental, Social and Governance (ESG) risks. In alignment with the sustainability-related disclosures in the financial services sector ("SFDR") Regulation, Bamboo discloses how ESG risks are integrated in investment decisions and monitored along the investment lifecycle.